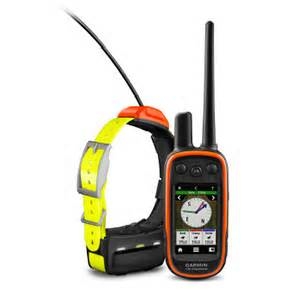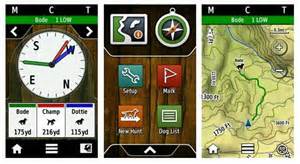 The BCL team has invested in the latest dog tracking technology; the GARMIN ALPHA 100 (will be available October 2014). This new equipment is certified legal in New Zealand and is a major step forward in supplying the highest quality hunting data, from both hunter and dogs. This will increase both effectiveness and efficiencies in delivery and planning.
Each hand held unit is also trackable therefore adding to the Health and Safety aspect of each individual hunter, as they can be located immediately.
Each hunting team is equipped with the appropriate hardware and software to constantly monitor hunting effort. Historical data can be utilised to identify population "hot spots" therefore allowing control effort to be better targeted. Should a survey or coverage hunting be required, this constant monitoring allows no areas to miss treatment.
Data is collected from each hunters GPS and down loaded using the latest mapping programs. A specialist GIS technician using ARC GIS 10.2.2 is utilised for analysing control data and then implementing the results to target control effort more efficiently throughout the control area.